Take an appointment with Mr. Ahmed Elzoghbi, Regulated Canadian Immigration Consultant 
We encourage our visitors to consult with us on all matters regarding immigrating, studying, living, working, or investing in Canada.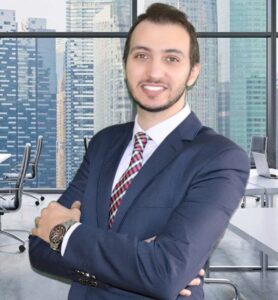 If you wish to consult with us by telephone meeting or video conference to address any issue, please let us know by completing the following short form to schedule an appointment consultation with a licensed Canadian immigration practitioner approved by the Government of Canada to represent you and your family.
PS:  Consultation fees will be deducted from the total amount of the retainer agreement.