Temporary residence visa
Canada is one of the top attractive countries when it comes to nature and culture. Being the second-largest country in the world with six time zones gives an unforgettable experience for its tourists. Some visitors might need a visa, Click here to know the requirements for the temporary residence visa in Canada.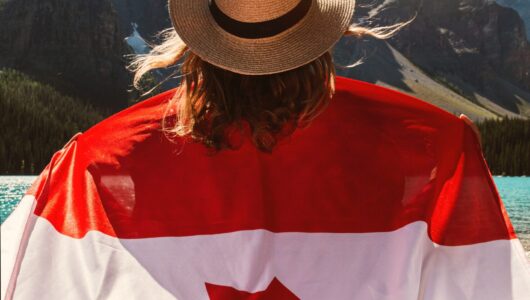 You can stay for up to 6 months in Canada.

You can study a course that doesn't exceed 6 months, you don't need a study permit for that.

You can extend your stay if you feel that you need to stay for a longer period in Canada.

You can change your status to a student or a worker if you find a good opportunity to do that.