Canadian Study Permit
The study permit grants the legal authorization for a temporary visitor to study at a Designated Learning Institution (DLI) in Canada. When applying for a study permit, a foreign national should be aware that there are eligibility requirements which must be met when submitting the study permit application. As well, there are certain conditions which must be met throughout the student's time in Canada Click here to know more.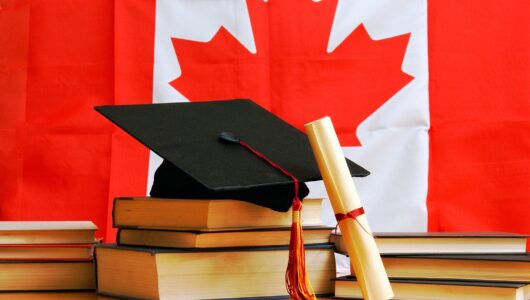 You can work up to 20 hours/week in study seasons and 40 hours/ week on vacations and holidays.

Your spouse can have an open work permit and your minor children can study for free!

You can apply for a post-graduate work permit that allows you to work for the same time as your education program.

There are many immigration programs that made only for international students.